Colorado is a backpacker's dream, with secret overnight trekking trails and spectacular multi-day treks.
It is one of the best locations on the planet for beautiful trekking trails.
Even if you're seeking a short-day hiking trip with your parents or a lengthier camping adventure with your friends, you can find everything in Colorado.
Can I Go Camping In Colorado?
The state is filled with beautiful hiking trails and camping spots from east to west and north to south, with some linking to bigger national pathways.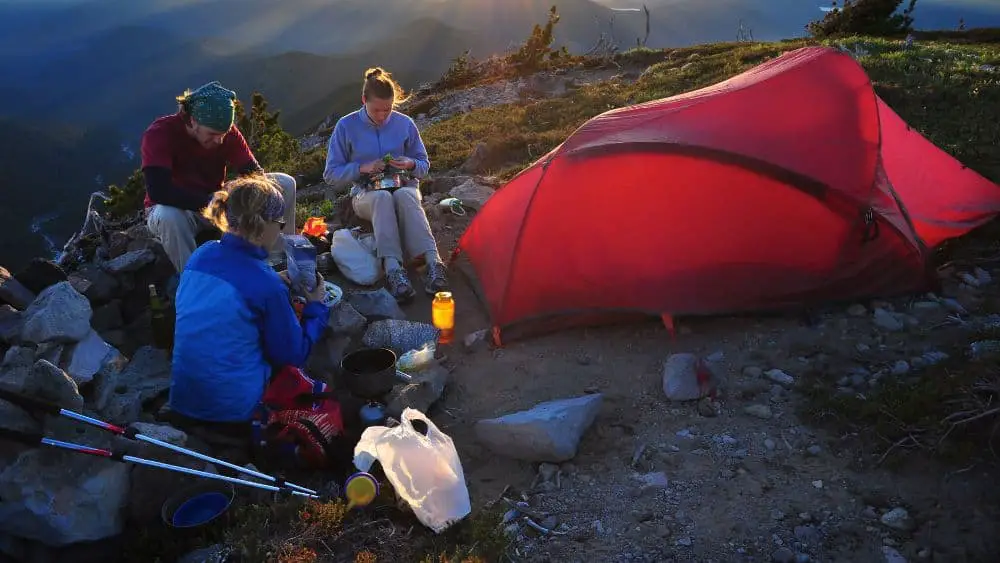 Summertime is undoubtedly the most popular season for spending time in nature, with the most popular spots pretty crowded with tourists.
Don't let that, however, discourage you from going; there are a number of wonderful treks that you can explore on your own and places you can camp and be away from the crowds.
After all, Colorado is a large state.
The Best Camping Spots In Colorado
Horn Fork Basin, San Isabel National Forest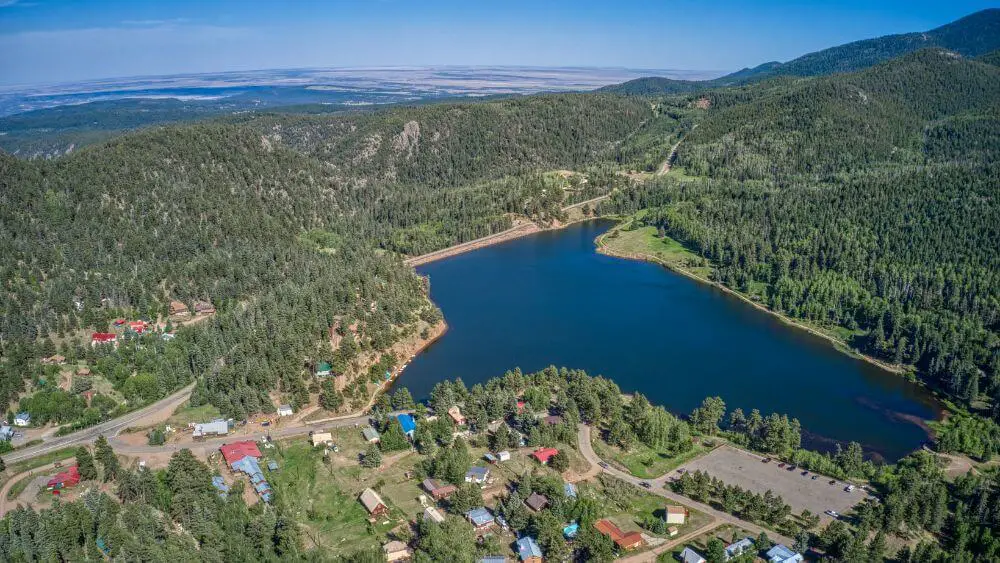 Trekkers from all over the world cross this area on the western side of Buena Vista, looking to get to the 14,000-foot highs of Mt. Harvard and Mt. Columbia.
And yet, what's the hurry? This beautiful valley has ponds, rivers and streams, breathtaking views, and a plethora of camping opportunities.
It takes about two hours to get there from Colorado Springs, and the way to reach there is quite easy, especially with the help of a GPS.
After 1.5 miles on the designated path, turn right at a highlighted intersection and continue another 1.5 miles to a trek intersection.
Continue to the left towards Mt. Harvard for the greatest camping spots.
Refrigerator Gulch, Lost Creek Wilderness, Pike National Forest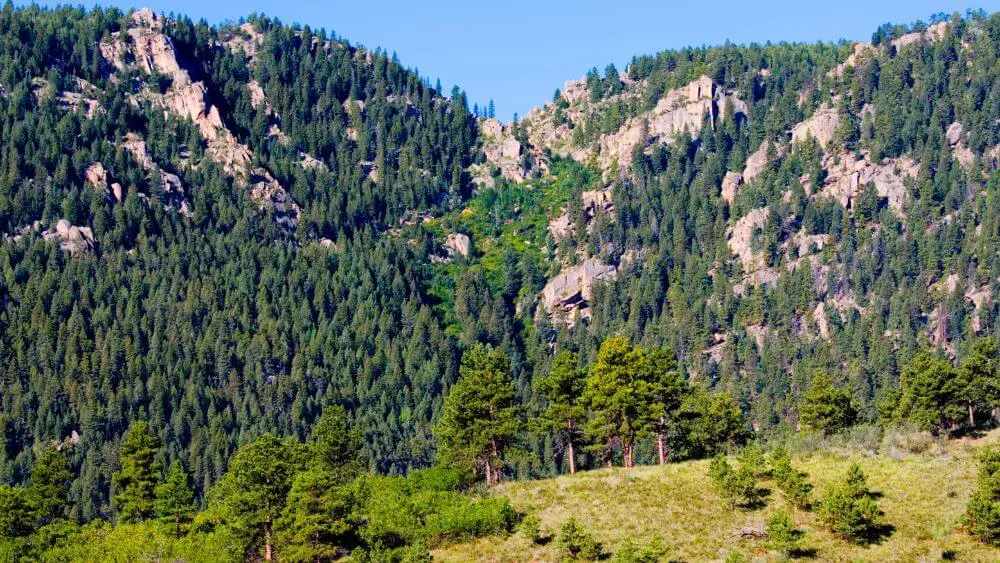 The nearest wildlife location to Colorado Springs seems to be a hiker's dream, offering an abundance of multi-day loop choices available to check.
Incorporate an overnight break in this spot into your itinerary.
It provides ample space for your tent, incredible rocky outcrops regardless of which direction you look at, and you will definitely get why it is called "Lost Creek" the small stream makes a magical appearance from a cave beneath the mountain.
As for the hike, after 6 miles mainly upward hiking, turn left onto the McCurdy Park Trail.
To get to Refrigerator Gulch, continue zipping across and through valleys for around 2 miles.
There are several routes to this location, but the Goose Creek Trail is the fastest way.
Parking is available at the Goose Creek Trailhead, while it takes approximately 90 minutes to get there from Colorado Springs.
Browns Lake, San Isabel National Forest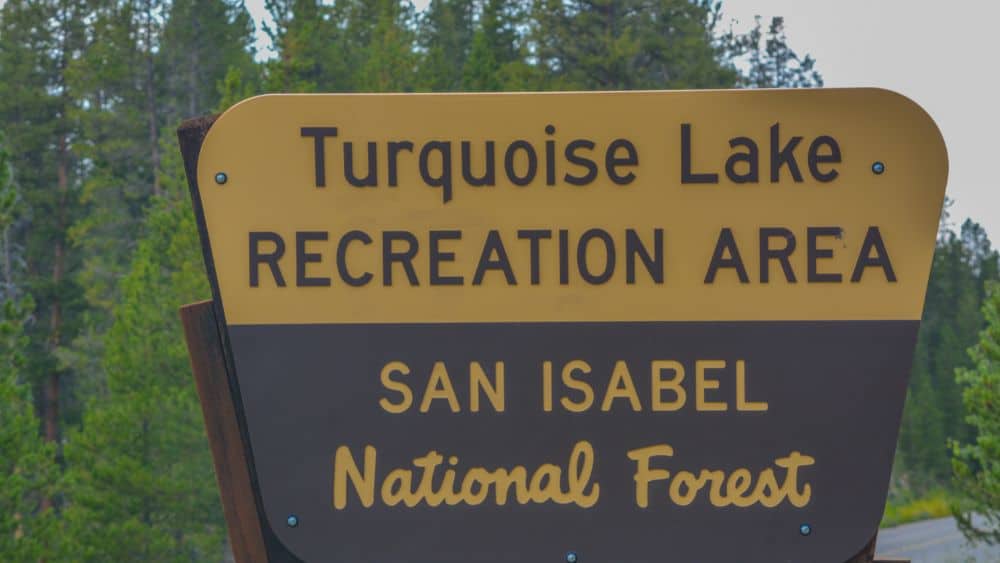 To get to this magnificent mountainous lake, adventurous off-roaders should keep driving over Mt. Antero's stretchy ridge.
However, trekkers can see the stunning spots during a greatly pleasurable trekking from the Arkansas River Valley, and by making a quick stop to a breathtaking waterfall where so many day trekkers stop and go back.
Once you reach the Colorado Trail, turn to the left for a bit before Browns Creek makes a right turn.
Next, the path meanders leisurely through meadows while providing excellent views of the Sawatch range, your destination.
The stability-challenged hikers may wish to take off their shoes and move across two creeks as they have some poorly constructed log bridges.
If you are craving a quick break trip, turn left at the indication for the waterfalls.
Go back to the path to start the difficult segment after taking in the scenery and waterfall mist.
The U.S. Forest Service spent a considerable amount of the year 2012 trying to clear a thick blowdown that is part of the path as it continues infinitely skyward.
You will arrive at the lake once you have completed 8 miles and more than 2,000 feet of ascent.
The east end has a fantastic campground, and the west end has more expansive camping areas for larger groups of people.
Lakes Of The Clouds, Sangre De Cristo Wilderness, San Isabel National Forest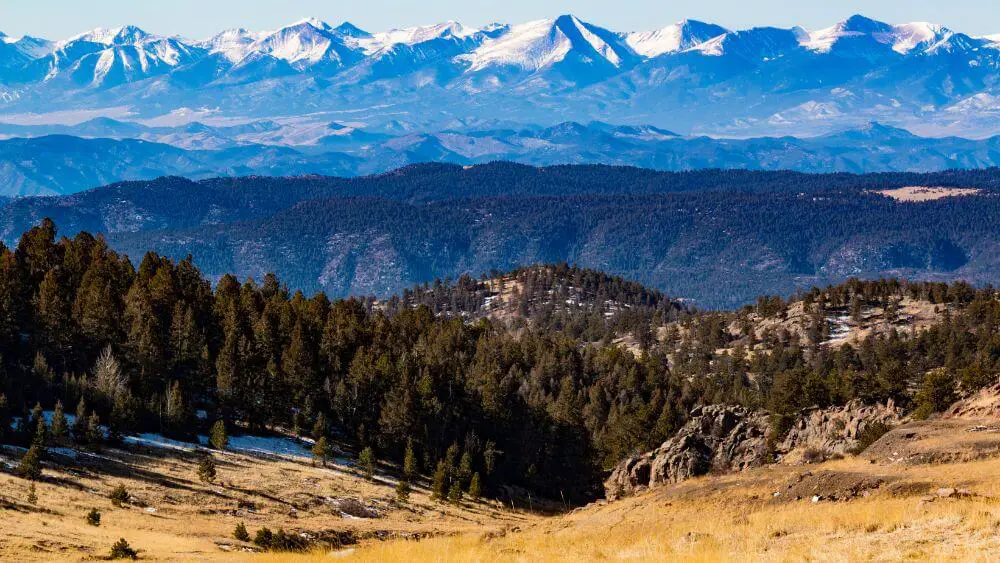 A short walk away from the trek start, turn right onto the Rainbow Trail, and after that left onto the Swift Creek Trail.
After 4 miles and 2,200 feet of ascent, you will have reached the lakes.
High mountain ponds can be found in just about all valleys in the Sangre de Cristo Mountain ranges, with these three big, shallow lakes being some of the most picturesque.
They offer ample space to relax and enjoy some 'me' time, even when others are around, and there is plenty of land to discover.
Turn right at the bottom lake, then turn left across the river just under the middle creek and set up your tent close to the shoreline of the top lake for the shaded camping sites with the greatest scenery.
Upper Slate Lake, Eagles Nest Wilderness, White River National Forest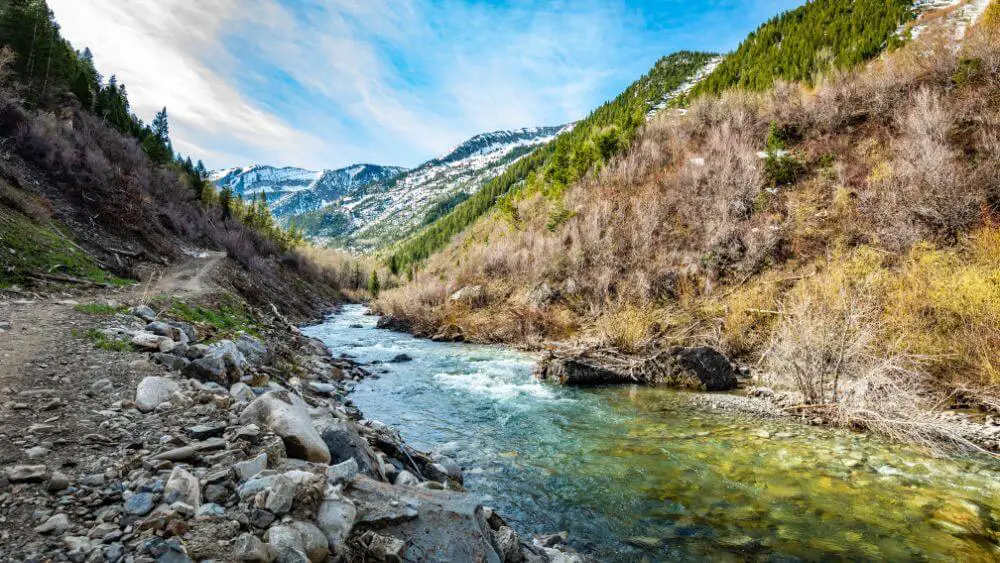 Return to the Gores for what may be the most desirable—and challenging to access—campsite in this forested preserve.
Upper Slate Lake, a serene, crystal lake at 10,800 feet, is a real Colorado treasure.
Words cannot adequately convey this place's charm.
Due to the sheer number of 13,000-foot peaks in the Gores, the great majority of them only have letter names.
Those who are eager to put in the effort to get to the lake will be rewarded with a stunning view of Peak Q, which towers over the skyline at 13,230 feet.
Despite being in Summit County, you'll think you are miles away from the ski resorts, upscale shops, and luxury apartments.
The Bottom Line
Camping in Colorado is an amazing experience that you will remember forever.
There are plenty of camping spots, so no matter which one you choose, you will love your time there.
Each camping spot has different difficulty levels when it comes to the trail you need to follow to get there, so that's one of the things that can help you choose the best one for you!