Kangaroo Island is just off the coast of Southern Australia and is one of the most spectacular nature-based destinations in the entire world.
The best time to go to Kangaroo Island would be during the spring season, which is September to November, so you can enjoy the beautiful sceneries at their best.
However, if you want to avoid crowds, then the months of June, July, and August would be best, and you can enjoy the peace as you visit all the sites.
Here are a few walks and hikes to do on Kangaroo Island.
Kangaroo Island Wilderness Trail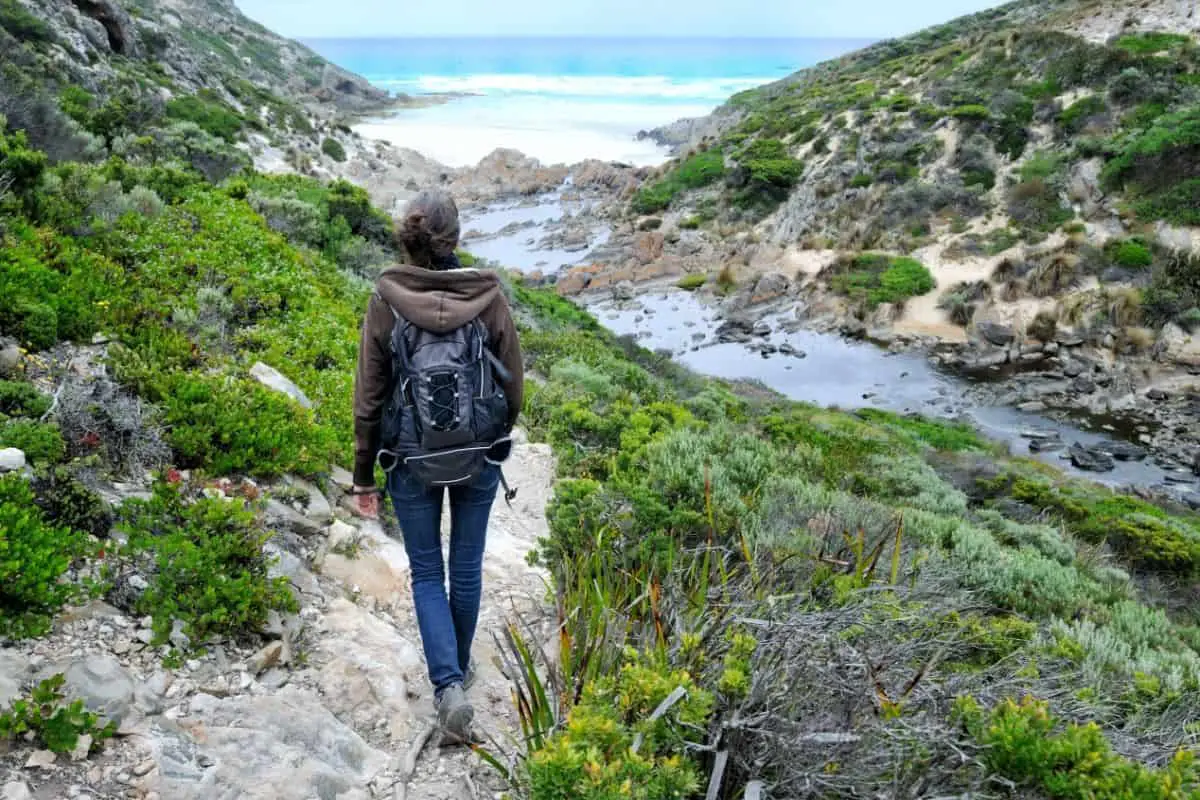 Watch as all aspects of nature unfold on this beautiful five-day trek. Enjoy exploring this botanical area of South Australia, before reaching the breathtaking, remote coastline of the Southern Seas.
It comes with great sadness that this trail suffered extensive damage throughout the bushfires that engulfed Australia's communities in 2019-2020.
Therefore, a modified version of this trail is available with a licensed guide.
Despite the devastation of these forests, you will be able to witness the unique beauty of plants regenerating, more wildlife appearing, and more outstanding views that were not possible before the fires.
Location: South-west Kangaroo Island
Length: 61km
Best Time To Go: March to November
Kangaroo Island Sculpture Trail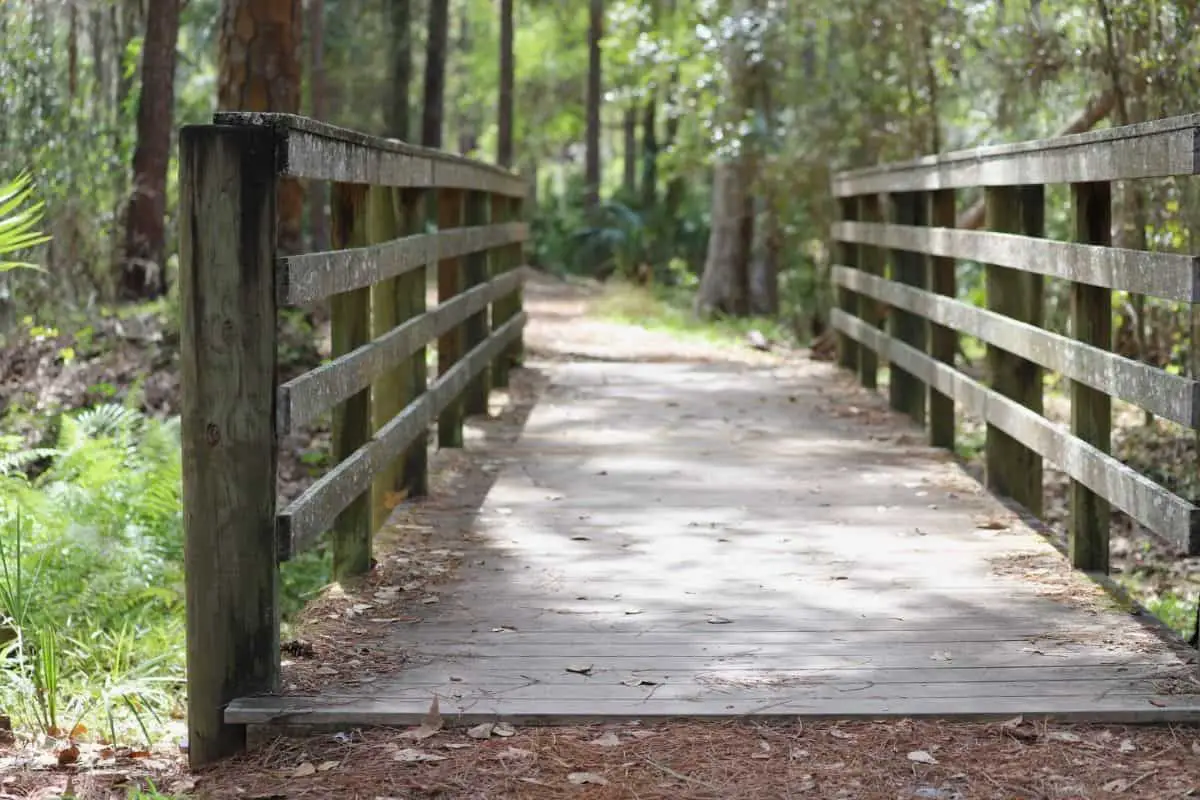 Right in the heart of the coastal village of Penneshaw, you will find the Kangaroo Island Sculpture Trail.

This is a trail that has been built in a natural environment, where you can catch wallabies in their natural environment, as well as art installations and sculptures throughout the trail.
You can walk through the forest, past waterfalls, along boardwalks, and even see koalas up close!
You can even experience a pedestrian swing bridge!
Location: Penneshaw, Kangaroo Island, 5 minutes from the ferry stop.
Length: 1.5km
Best Time to Go: Year-round
Fish Cannery Walking Trail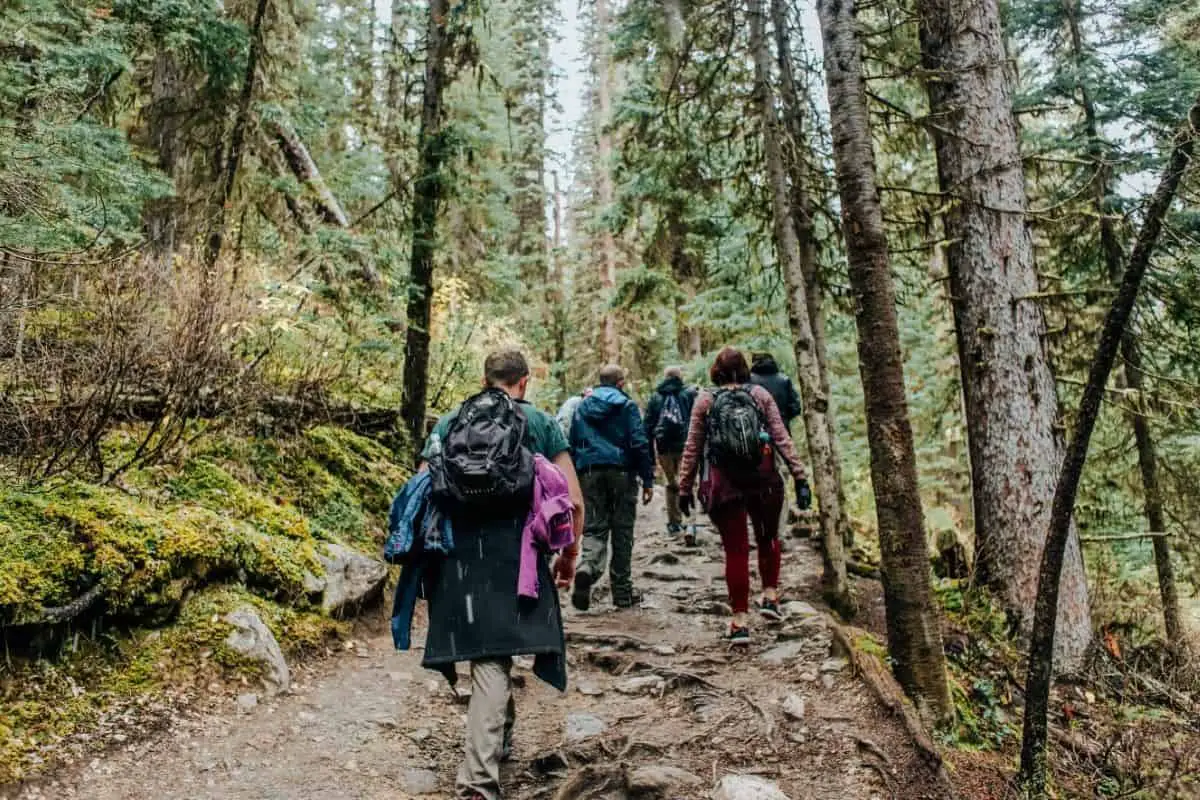 This is a nice, easy walk that will take you through the bush where you can hear the relaxing chirping of birds, and see some beautiful native shrubs and orchids.
You may also get to witness some Glossy-Black Cockatoos on the way, whose habitat in this area was fortunately undamaged by the fires in 2020.
The final bit of the trail will take you to an old fish cannery that was built in the 1890s, and you can make your way back through the beach where you can enjoy the sea breeze and witness some seabirds and waders.
Location: Fish Cannery, Kangaroo Island
Distance: 4km
Best Time to Go : Year-round
Prospect Hill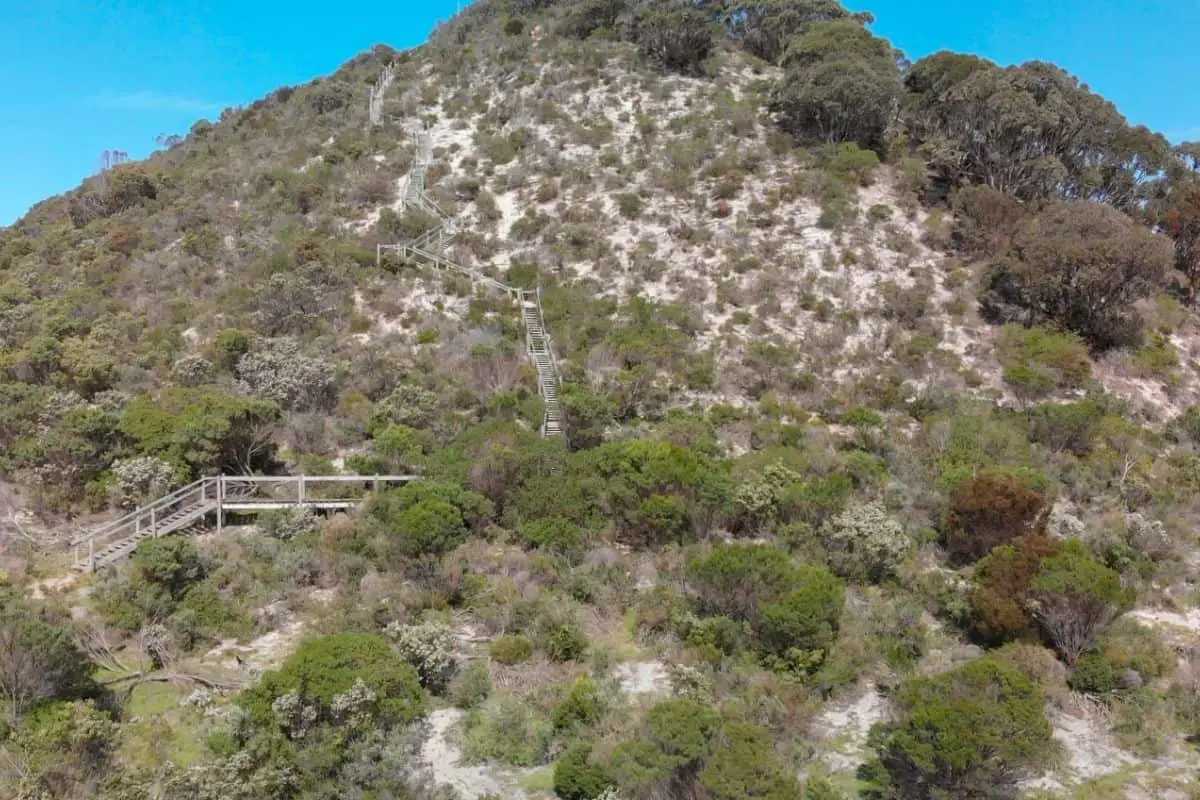 Climbing the 500 steps of Prospect Hill will take you to the highest point of Kangaroo Island, where you can enjoy breathtaking views of the entire island.
The hike is not long, but the 500 steps make up for it, giving you a good bout of exercise with a stunning view at the top as your reward.
Location: Begins from the car park off Hog Bag Road, Pelican Lagoon.
Length: 500 meters return
Best Time To Go: Year-round
Snake Lagoon Hike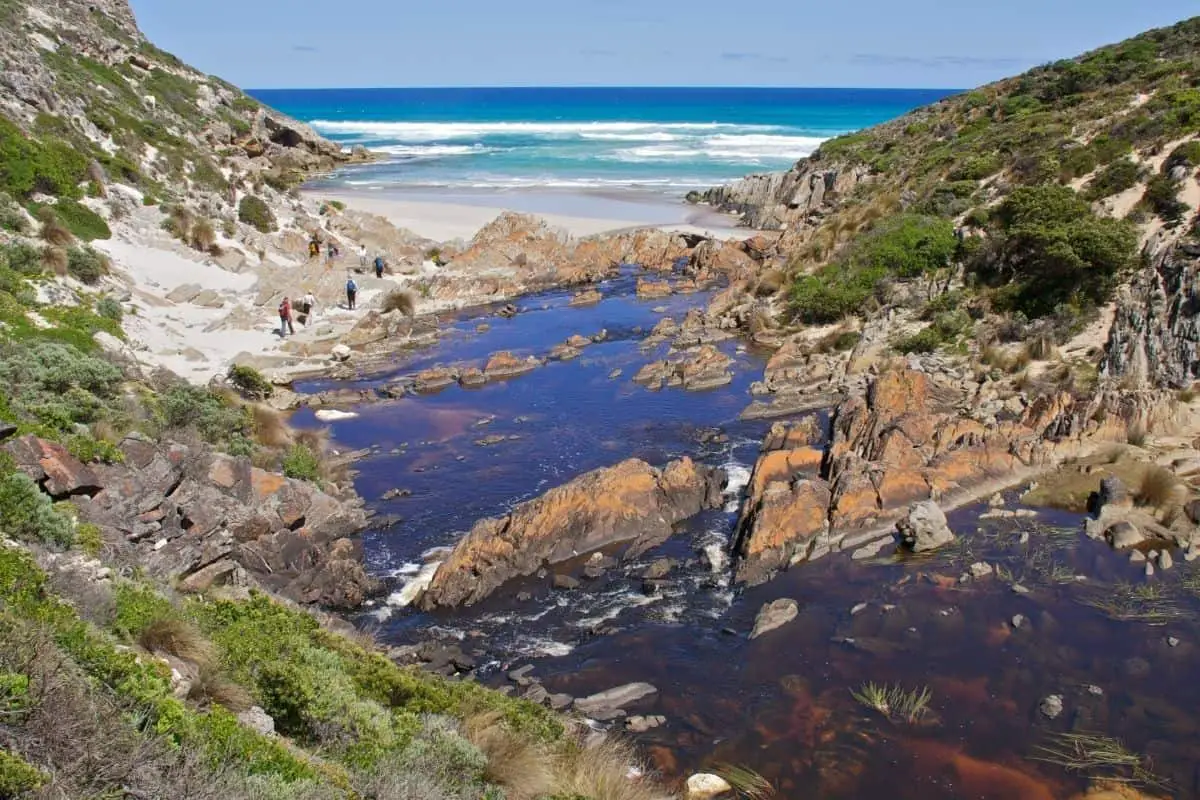 Snake lagoon is a popular trail that will take through some campsites and wonderful shaded bush areas before opening up towards the Rocky River.
You will then make your way along the river's bank and take in the phenomenal views of the valley and Southern Ocean.
Location: Flinders Chase National Park
Length: 4.2 km
Best time to go: Year-round
Waterfall Creek Hike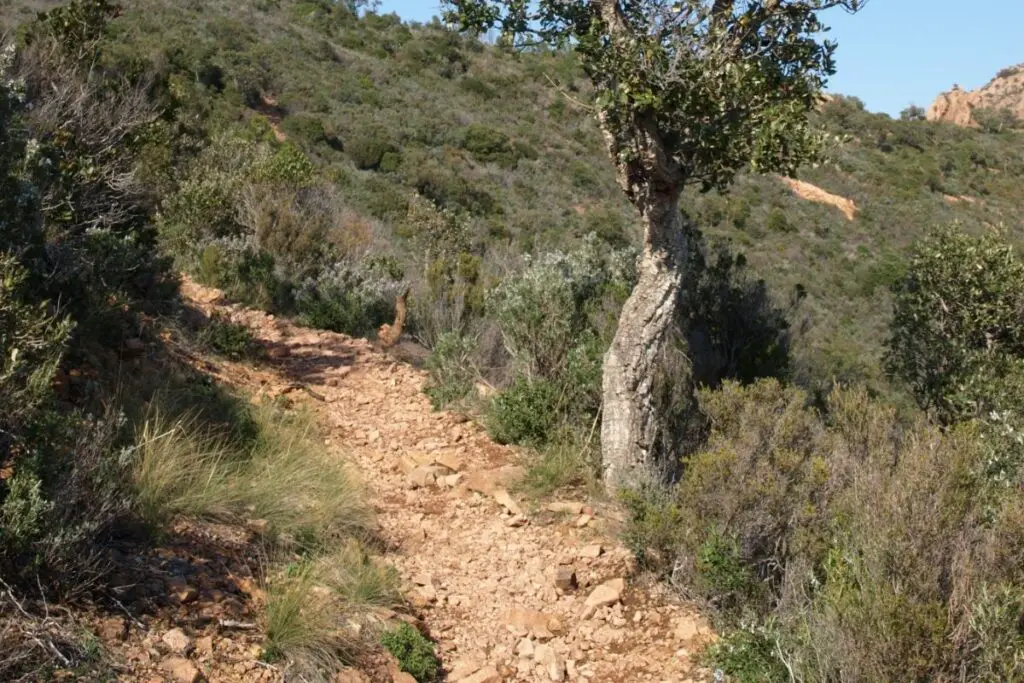 This is a wonderfully quiet and secluded walk, that will take you through paths shaded with beautiful sheoak trees.
The path ends at a lookout point where you can see spectacular views of Billy Goat Waterfall. This waterfall stands 180 meters high and is one of the most impressive sights you can see.
However, it will only flow after rainfall, and during the winter.
The walk has clear signposts throughout and is therefore easy to follow.
Location: The trail begins at Gate 2 at a car park on Colmans Road, 9.3 km off Playford Highway.
Length: 4.2 km return
Best time to go: May to September
Kingscote Scenic Walking Trail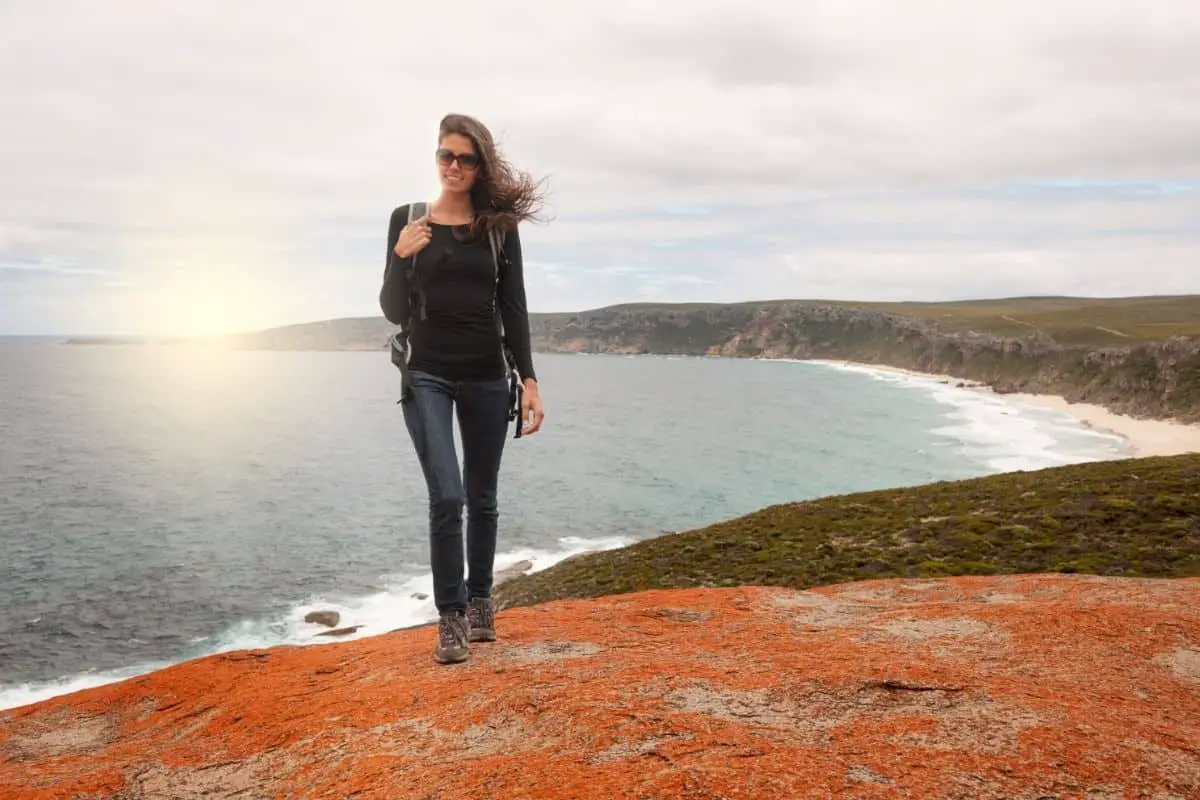 If you love nature walks, then Kingscote Scenic Walk should be on your list of things to do. The walk takes you through beautiful forests and across streams, offering you amazing views of the ocean and the coastline.
The walk starts from the Aurora Ozon Hotel, and follows the beautiful coastline to the start of the Cygnet River.
This is a very easy and relaxing walk, and it is also perfect for cycling. There's also a Park Run that takes place every Sunday, so if you fancy taking part in something local, this is perfect for you!
Location: Aurora Ozon Hotel, 67 Chapman Terrace
Length: 6km
Best time to go: Year-round
Cape Willoughby Heritage Hike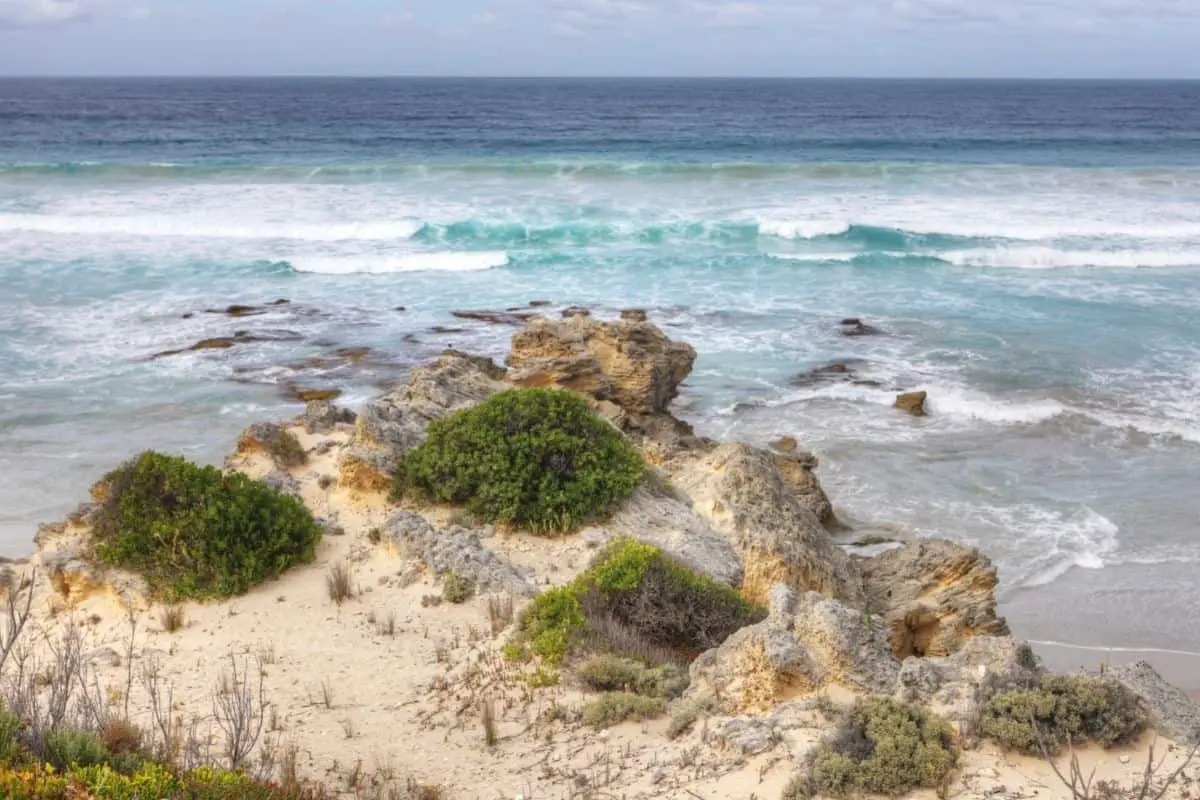 This is a slightly more informational hike, where you will learn about the lives of the lighthouse keepers back in 1853!
This walk will take you around the coast until you reach the lighthouse station, and you will pass some amazing views of the ocean.
Location: The hike begins at the visitor center next to the lighthouse
Length: 1.9 km return
Best time to go: Year-round
Final Thoughts
Kangaroo Island is filled with wondrous walks and breathtaking hikes that will expose you to some wildlife you can't witness anywhere else.
From waterfall walks to educational trails, there's something for everyone to enjoy on Kangaroo Island.
Although the devastating fires affected a lot of this island, many trails and walks are still available, and you can witness these areas replenishing themselves and recovering, in order to thrive again like they once did.