Michigan is one of those states where backcountry camping is simply a must.
With hundreds of areas and spots to set up your tent, and with parks that are simply incomparable, it is a camper's dream come true!
Where Can You Go Backcountry Camping In Michigan?
In Michigan, backcountry camping is permitted on every state land managed by the USFS.
Camping is generally permitted on all such territories, except in certain places where such activities are expressly prohibited.
In other words, you can set up your tent anywhere in the three National Forests that are in Michigan.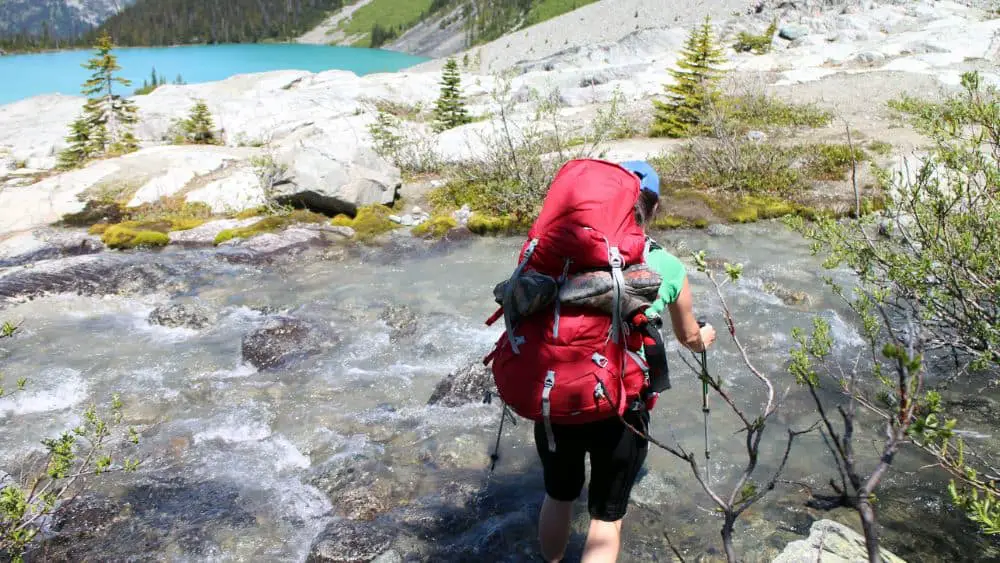 One option is to get in touch with the Ranger District Office in charge of the location you intend to visit and ask for information from them.
Alternatively – You could easily locate an appropriate campground by yourself by traveling along the Forest Service roads in particular areas.
In addition to these USFS territories, Michigan has a chain of State Forests where backcountry camping is permitted.
Nevertheless, the regulations for camping in those forests vary slightly from those in the above Forest Service land areas.
Finding Backcountry Camping Spots In Michigan
Everyone who knows how to read USFS maps has some familiarity with exploring forest routes and has the gut instinct of "knowing where to look" and shouldn't have any difficulty locating a plethora of scattered campgrounds in the Great Lake State.
On the topic of backcountry camping, the fact that Michigan isn't even nearly as well-known as the states in the west is actually an advantage.
That is because there are significantly fewer vacationers in this state's State and National Forests than in, say, the Rocky Mountains, which means that they won't get overcrowded.
Backcountry Camping In Michigan: Regulations And Guidelines
The greatest part of backcountry camping is that you can do it without having to go through procedures and other things that come with camping in organized campsites.
To put it simply, when you go camping in nature, you don't have to book a spot, pay any fees, or wait to obtain any permits whatsoever.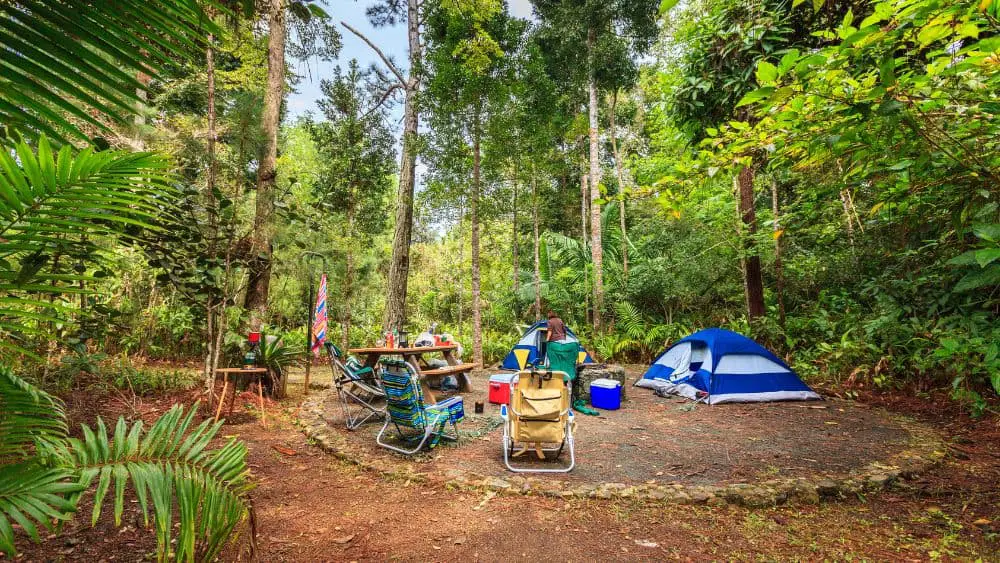 Nevertheless, this does not imply the absence of any regulations.
For instance, you cannot set up your tent for more than 2 weeks in a single month.
Furthermore, you cannot set up your tent close to established camping areas, picnic areas, or trailheads.
Even though it is preferable to speak to the local district office and learn all the details regarding the rules and regs in the space you are intending to pitch a tent in, here are some general guidelines that apply in all cases and places.
Be Responsible
Responsible camping entails selecting a location with minimal greenery and keeping your camping site as compact as possible.
When setting up a tent, do not construct any platforms for it or go digging a trench.
If you want to hand wash some clothes, underwear, or towels, keep a minimum of 200 feet away from ponds, creeks, and other bodies of water.
In addition to that, it is crucial that you use nothing but plain water and biodegradable soaps.
Respond To Nature When It's Calling You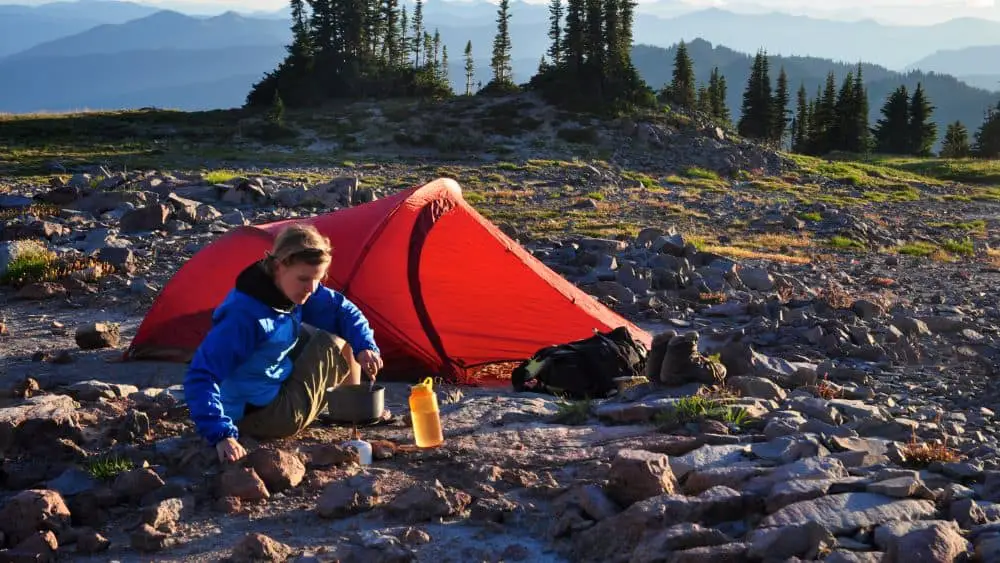 Anytime you feel the need to 'bond' with nature, do that as far away from the above water bodies as you can.
Open holes in the soil, do what you have to do, and then cover the waste with more soil.
Products such as used toilet rolls must be thrown in a waste bag that you will discard in the appropriate bins once you're back to civilization.
Fire Safety
Small fires should be kept to a minimum.
Use regionally bought firewood rather than an imported one, as the latter can bring infective pests into the region.
Finally, go for the ring fire if one is available at your campsite, and always have a bucket of water nearby.
Backcountry Camping Spots In Michigan
Shelley Lake Campground
This huge leisure space in the Huron-Manistee National Forests is located in the northern part of White Cloud and is composed of eight dedicated locations.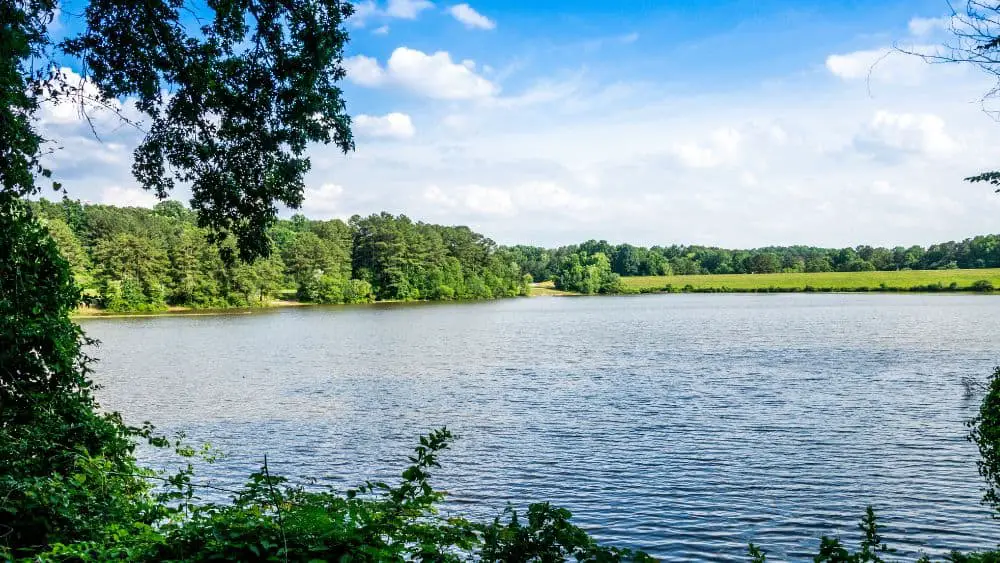 These spots are scattered around the shoreline of this spectacular, 15-acre lake, seven of which are accessible by a 50-yard stroll, if not less.
Site 3, for example, is found on the lake's south end, at which you can set up your tent with a 180° scenic view of the lake.
Wakeley Lake Campground
Wakeley Lake Foot Travel Area is also located in the Huron-Manistee National Forests.
However, this area is on the eastern side of Grayling and is famous for its catch-and-release fisheries that yield large bass and extremely long bluegills.
However, the 2,000-acre expanse also includes a walk-in camping site and 30 miles of two-track trails, which have evolved into a paradise for trekkers and mountain bike aficionados.
The path from M-72 to the camping site is about 0.3 miles and the four areas are found on a red pine stand that's on a small hill that overlooks the lake.
Moreover, there are picnic benches and fire rings at a couple of these spots.
Tubbs Lake Island
This tiny little island was formed when Winchester Dam was constructed in the late 50s to develop a waterbird nesting site.
It is a Mecosta County Park that you can get to by car.
It is found in Tubbs Lake State Forest Campground and the way to reach there is by going across a small dam.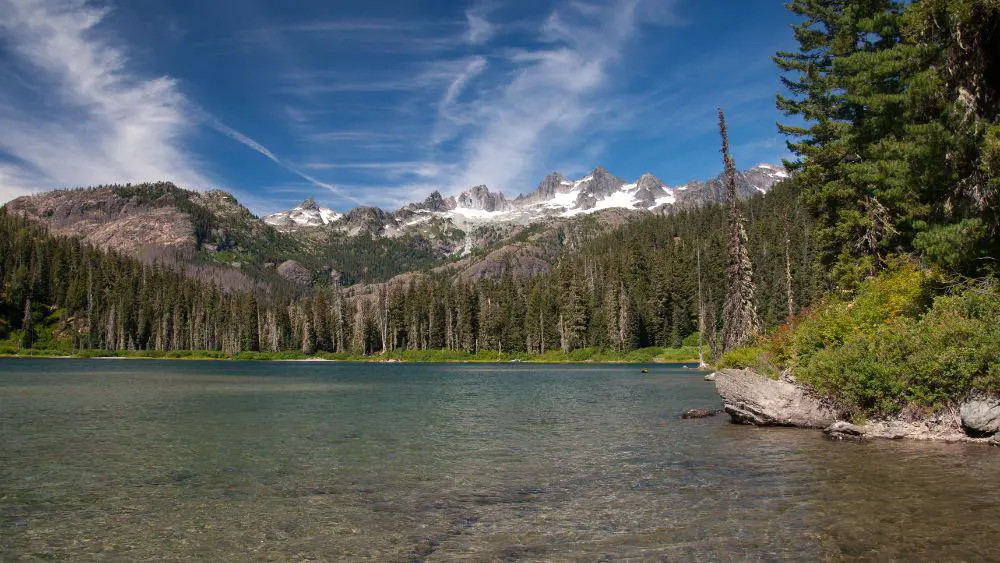 There are 12 designated camping areas there, two of which are walk-in.
The campgrounds can be found at the top of the island in a semi-open space with a wonderful vantage of the lakes that surround the island.
Pete's Lake
Pete's Lake Recreation Area is on the southern side of Munising.
It is a camping site in the Hiawatha National Forest that contains 41 picturesque camping sites, which include two for walk-in backpackers.
Site 7A is just a 50-yard walk from where the trek starts at the camping site's eastern end and has a great vantage point on the lake.
Site 8A, which is no more than 0.25 miles away, seems to be another lakeshore spot with a small beachfront that looks amazing.
The Bottom Line
Backcountry camping in Michigan is very easy to do as you can visit its greatest parks and camp in many areas.
However, make sure to follow the general and specific guidelines, and respect nature, and your fellow campers!